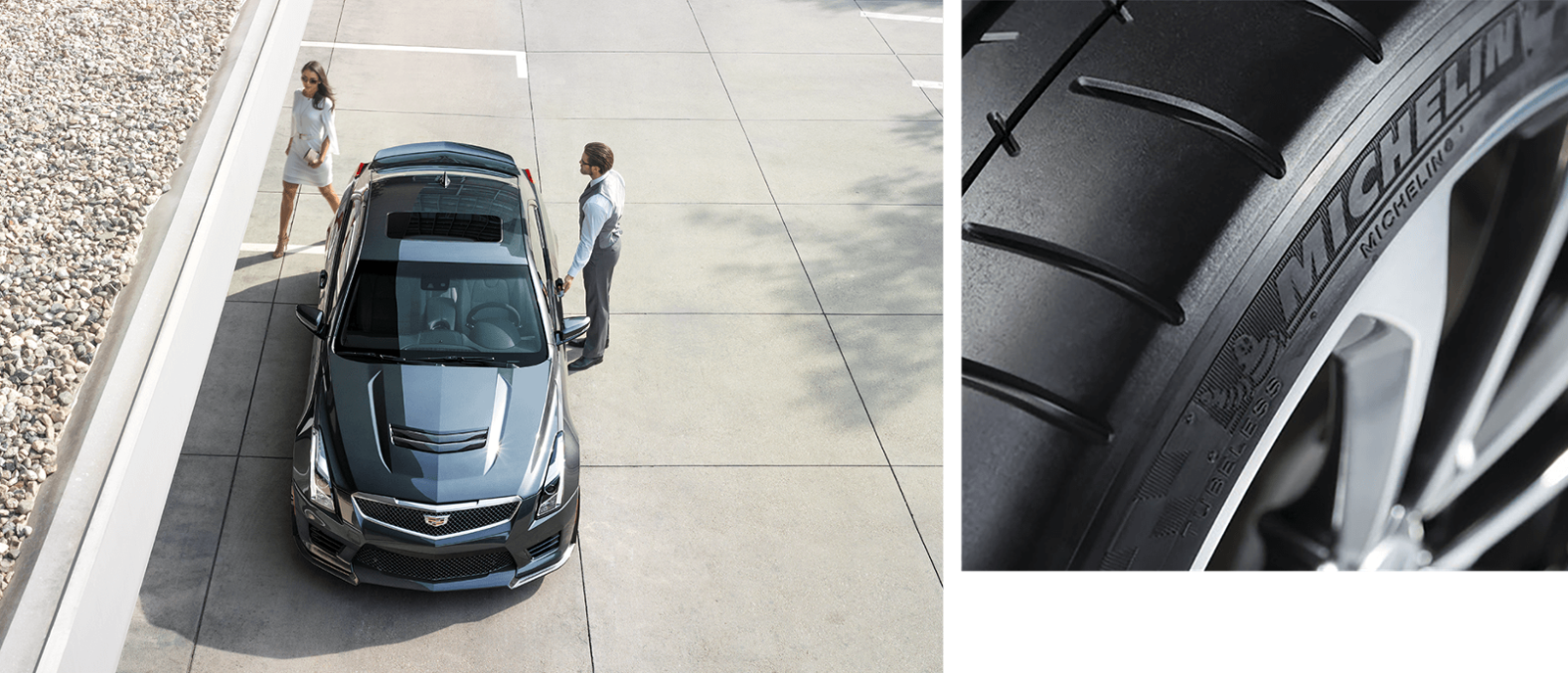 WHY BRING YOUR VEHICLE TO US?
Welcome to our Body Center where we can perform the services to restore your GM vehicle's safety, comfort, and performance. Here's where you can schedule an appointment, learn what to expect from our body center experts, the reasons for using genuine GM parts, related collision repair information and other services we offer. Bodyshop Technician Bodyshop Advisor Our Certified Service technicians are trained by GM to know every inch of your GM vehicle. We understand your vehicle and all its technical systems. We're proud to offer genuine GM parts. We know you want to feel as good about your vehicle today as you did the day you bought it. And our Certified Service technicians have the skills and finesse you need to restore your vehicle so it will look and feel like new. We'll create a written estimate of what's recommended to complete the repair, and we will offer Genuine GM Parts. In addition, if there is other service work that is required to restore your vehicle to pre-accident condition, we have Certified Service technicians on hand. We will review this estimate with you and address any questions you may have.
OUR SERVICES
Offering bumper to bumper repair, We repair all makes and models.
Collision Repair
Painting
Paintless Dent Removal
Alignment and Suspension
Windshield Repair
And More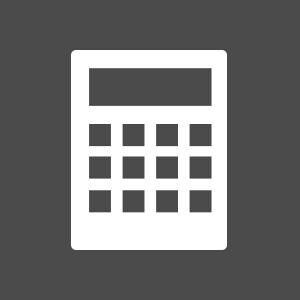 STEP 1: FREE ESTIMATE
Before any work is done, we will assess the damage on your vehicle and give you and/or your insurance company a complete and written estimate. This will include transparent pricing and time to complete.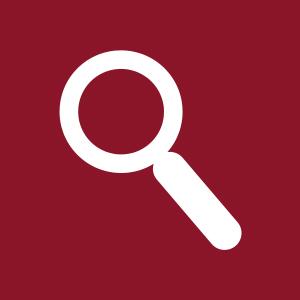 STEP 2: VEHICLE PREP
All damaged parts will be taken off, as well as the damaged layers of paint. Sometimes during this step we will find damage that wasn't seen during step one, if that is the case you will be alerted.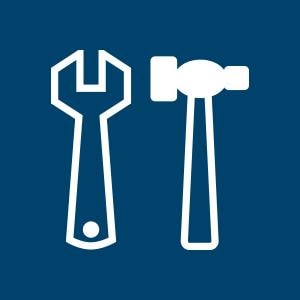 STEP 3: BODY WORK
All structural damage will be repaired. Dents, tears and scratches will be mended. All metal will be primed, sealed and protected with the repair area being cleaned, sanded and ready for paint.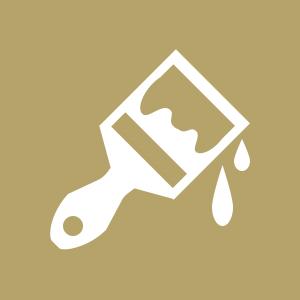 STEP 4: PAINT
First, the area will be pressure washed and chemically treated. Then, the area will be taped off and paints mixed. Once all the prep work is complete it will be painted.